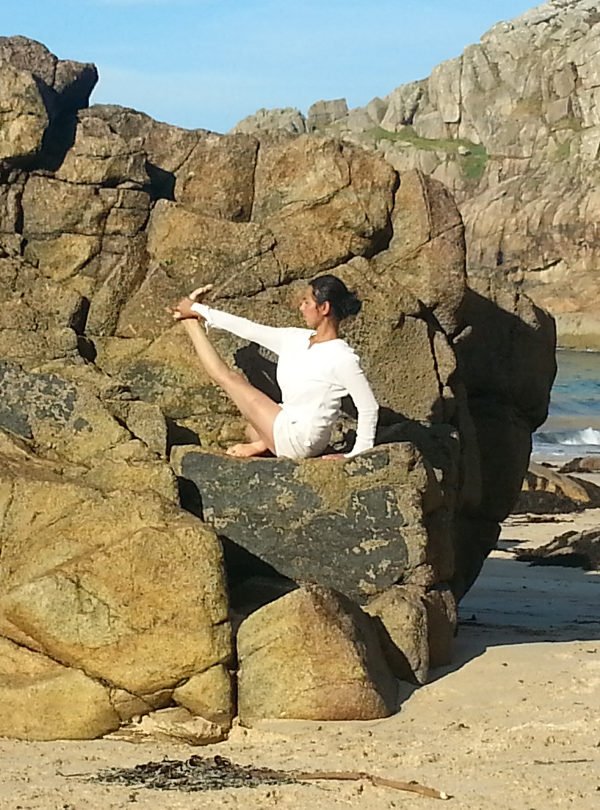 My Yoga journey started at the age of 19,  practising yoga for over 30 years. I originally qualified with the Yoga Alliance (2010) and later retrained to teach Iyengar Yoga, qualified in 2018 (https://iyengaryoga.org.uk/). I chose Iyengar yoga because it helped me,  it gave me a deeper understanding of asanas and I love sharing my knowledge to help others. 
My therapy journey started in Shiatsu and Craniosacral Therapy at the British School of Shiatsu, over 20 years ago. I went on to train in Thai Yoga Massage and qualified as an advanced practitioner taught by Kira Balaskas (http://www.thaiyogamassage.co.uk). I hold an Advanced Diploma in Thai Yoga Massage. 
I later decided to do Bowen Therapy as it helped eliminate some long standing problems (headaches and weak ankles/falling over), after very few treatments they resolved. I was taken back by its effectiveness, so I trained in Bowen. I have been treating people since 2005 and consistently seen improvements after a few treatments.
I am also a keen rock climber and love the outdoors. I grow my own food for good nutrition and help minimise the impact on the environment. 
Find out about my Online Yoga Classes and my Introduction to Iyengar Yoga Course. 
(Normally my Yoga classes are face to face in the Matlock, Bakewell, Wirksworth, Cromford areas of Derbyshire next to the peak district. With the problems caused by the coronavirus all my classes are now onlin
Yoga Classes and Bowen Therapy